Company Info
Medicare and Part D Compliance Specialists LLC (MPDCS) is an independent consulting firm that performs Independent Audit Validations.  Founded and operated by two Medicare Part D pharmacists, MPDCS is committed to providing clients an optimal Medicare Part C and/or D consulting experience by building teams that best suit a client's needs.  MPDCS' focus is dedicated to supporting a compliant and seamless administration of the Medicare benefit.  Our practical and compliance focused approach provides productive solutions that ensure you are meeting not only CMS' requirements, but also their expectations.
Services
MPDCS provides both Medicare Part C and D services. As pharmacists specializing in Medicare Part D for over 10 years, we team with the best partners in the industry on the Part C side. Whatever the need, MPDCS can execute.
Medicare Part D is a complex benefit to administer. MPDCS can help you navigate efficiently through maximizing your operational practices, understanding both health plan and PBM perspectives and challenges. A simplistic, one size fits all administration of the benefit usually lands health plans in the realm of CMS scrutiny. Plans and PBMs not only have to understand the guidance but also CMS' intent; the gray areas open to a level of interpretation tend to be particular areas of concern. MPDCS's seasoned pharmacy staff have both PBM and health plan experience that can assist you in moving into the stream of compliance and continued success.
Whatever your needs, MPDCS has the expertise and experience to provide cost effective, timely solutions.
Our Team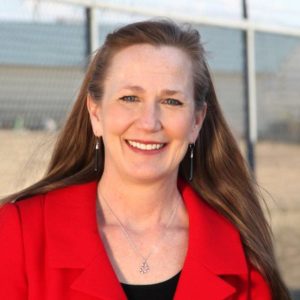 Lynne Civin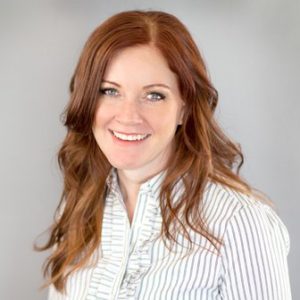 Pamela Martin
Lynne Civin, RPh, MBA, presents three decades of pharmacy experience with an extensive background in Medicare Part D, dating back to the inception of the program. Before serving as a Senior Consultant at one of the nation's largest Medicare consulting firms she worked in the Medicare Part D program at a health plan and a Pharmacy Benefit Manager (PBM). Lynne brings expertise based on years of productive direct interaction with CMS, giving her not only skills in technical compliance but also finesse in anticipation of requirements and delicate handling of scrutiny through mastery of tactful negotiation.
Pamela Martin, PharmD, is an experienced pharmacist and consultant in the Medicare Part D industry. She was a Senior Consultant at a major Medicare consulting firm having worked for a health plan and Pharmacy Benefit Manager (PBM) prior to becoming consultant. Pam offers an unparalleled focus on detail combined with her Medicare Part D expertise provides an unsurpassed ability to drill down while still maintaining a systematic and holistic approach.